It was around dusk and the oil lamps, which were strung on chains high above the streets, had just been lit. The moon was high in the skies above. The whole town appeared in a glow and it seemed to me as if I had just snuck right into the middle of a living fairytale. – Toby Rosenthal, German American Painter
Rothenburg ob der Tauber translates to Red Fortress above the Tauber [River]. The medieval city and its walls, including Klingentor gate, are well preserved. The city has been called "the most German of German towns" and is a popular tourist attraction. The city was inspiration for Walt Disney's Pinocchio and was used as a filming location for Harry Potter and the Deathly Hallows Part 1 and 2.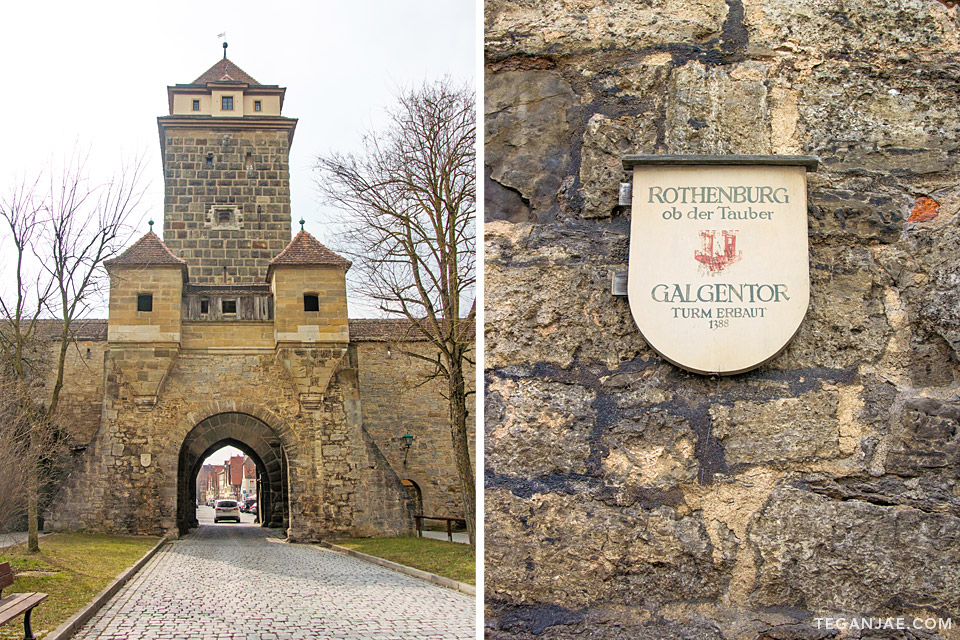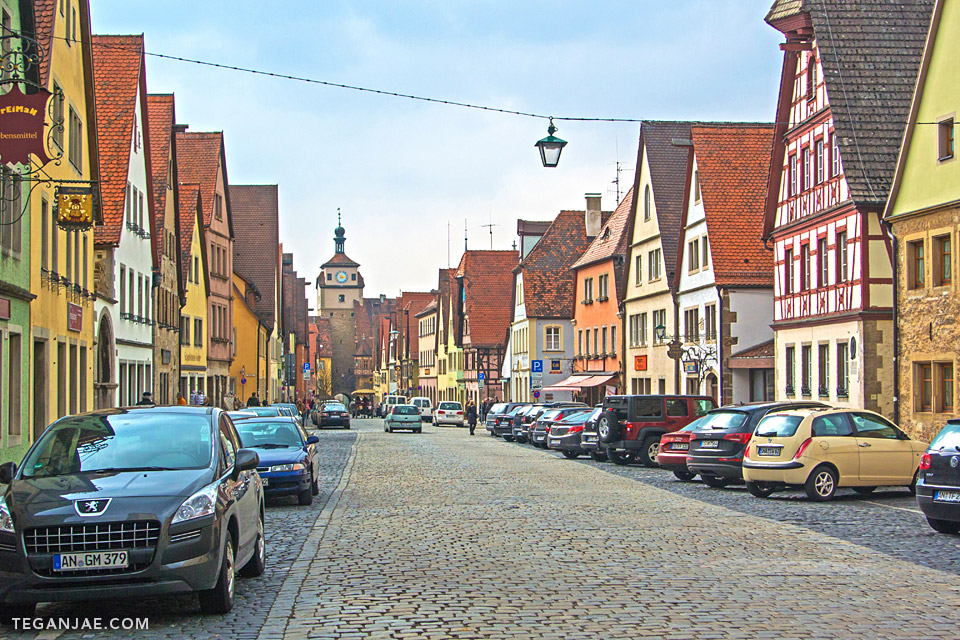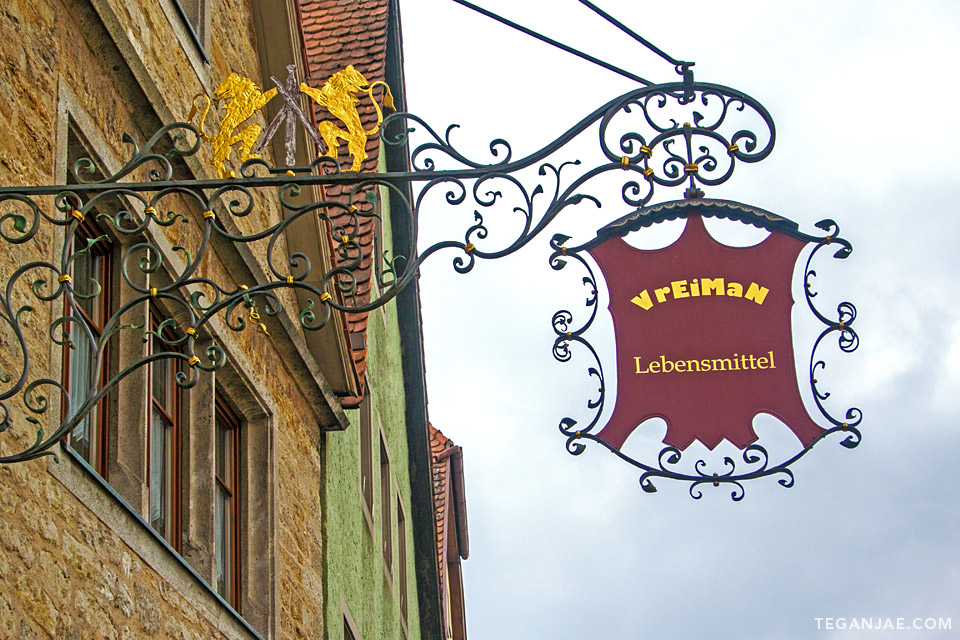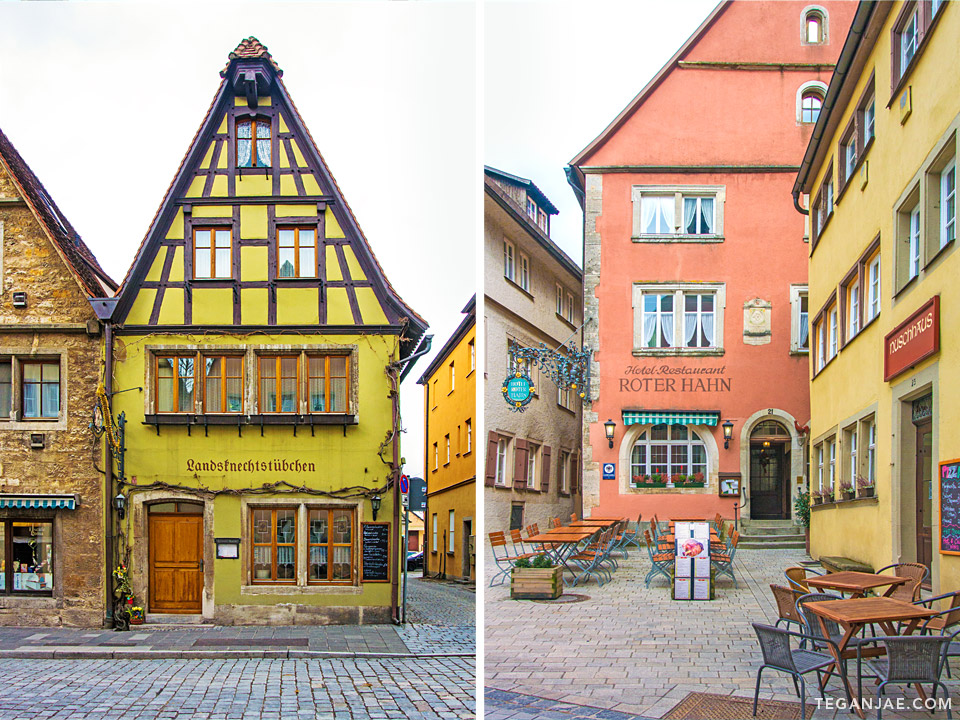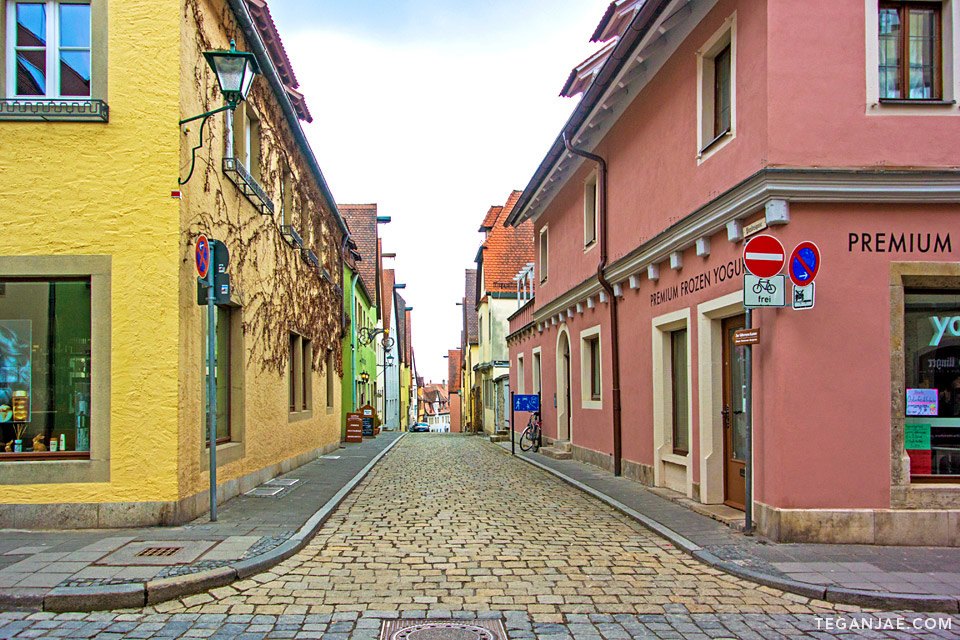 The Plönlein is one of the most photographed spots in Germany.