Do not follow where the path may lead. Go instead where there is no path and leave a trail. – Ralph Waldo Emerson
My husband and I traveled to Munich, Germany during an unusually cold spring around Easter. The weather was colder than expected and the churches full of visitors attending mass. We only know a few words in German, so everything and driving was interesting. Here's a few Munich travel highlights from our trip.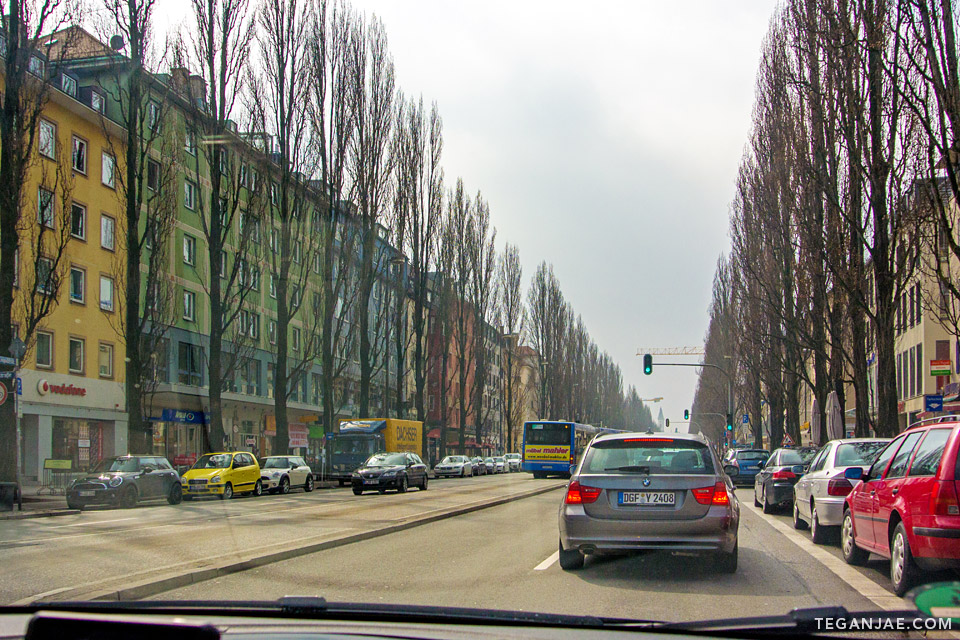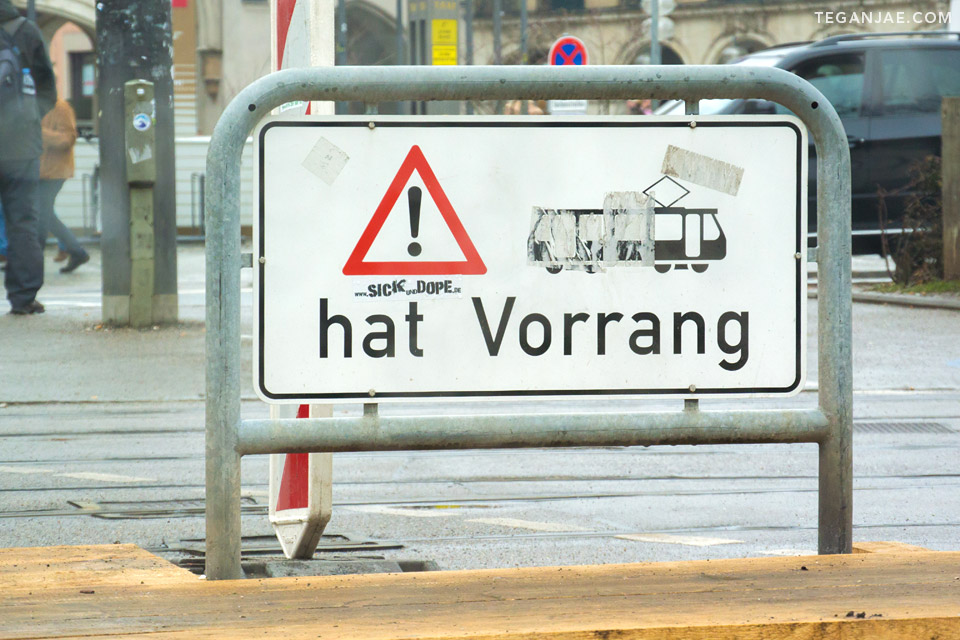 Sendlinger Tor, an old gothic city gate, used to be part of a primary defense for Munich as the outer of two city walls.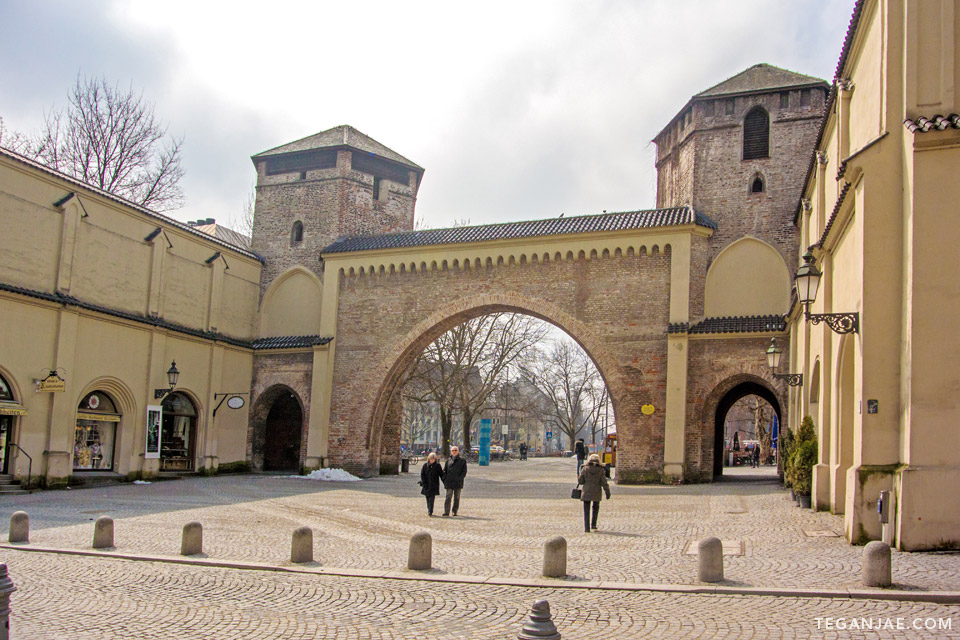 Asam Church/Asamkirche was built by two brothers as their private church, but eventually became public. The church offers beautiful baroque features and a unique west facing altar.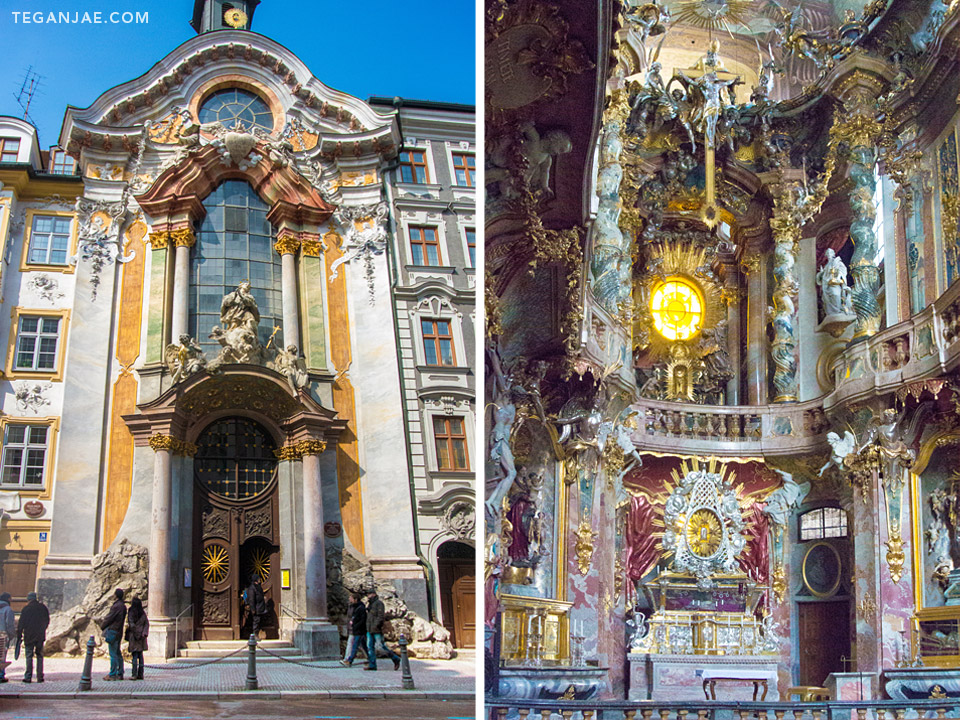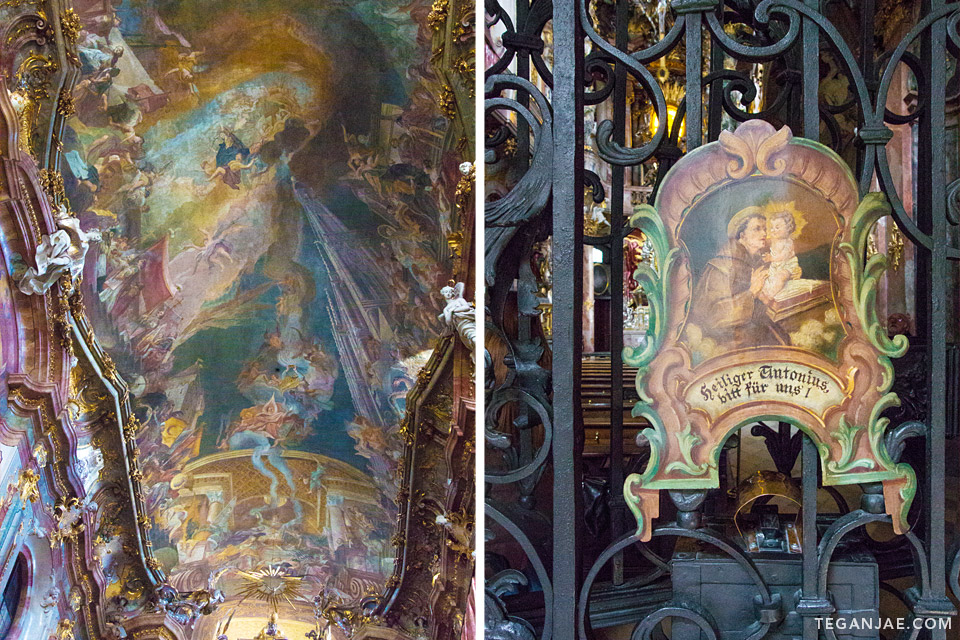 Alois Dallmayr, a luxurious delicatessen, was on my list of places to visit. However, the delicatessen was closed for the holidays when we visited.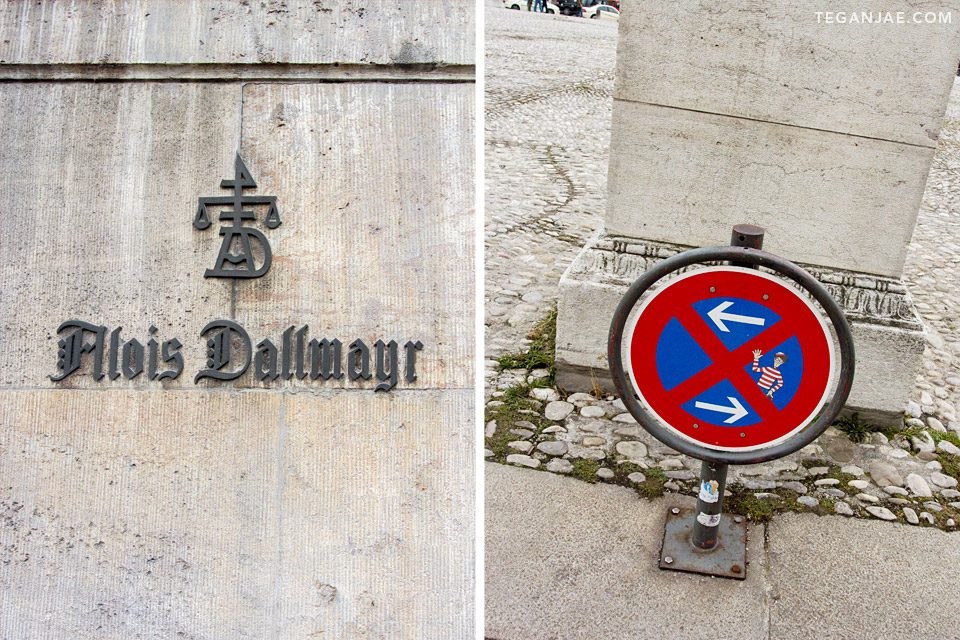 National Theatre is home to the Bavarian State Opera.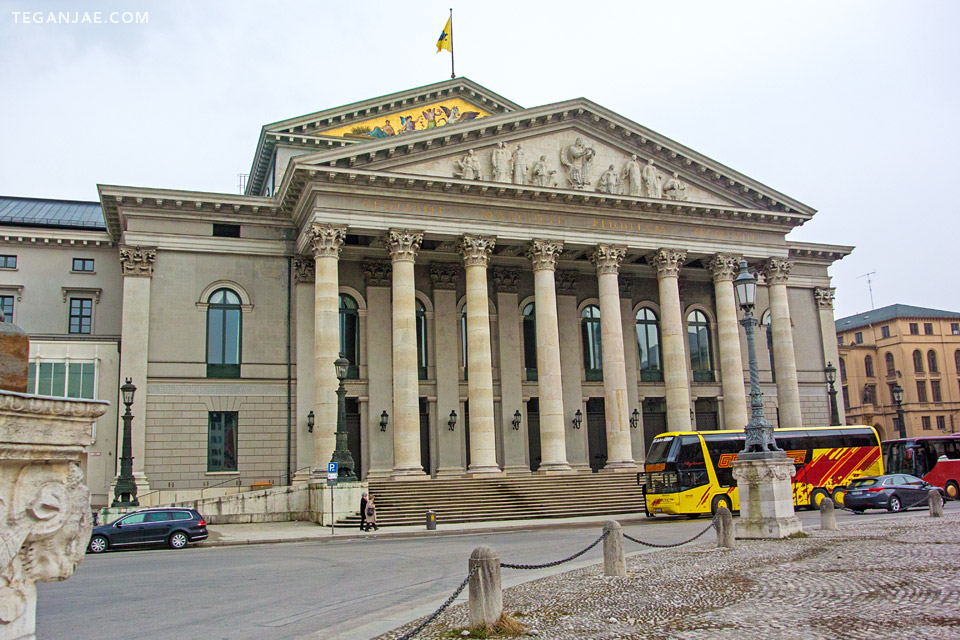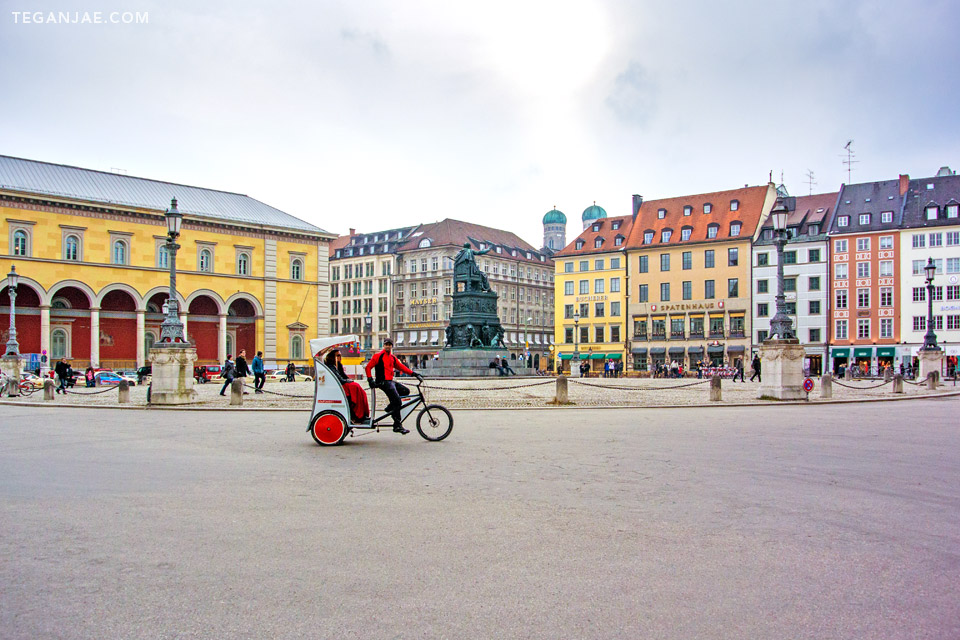 Feldherrnhalle was the location of Beer Hall Putsch, a failed attempt by Hitler to seize power in Munich.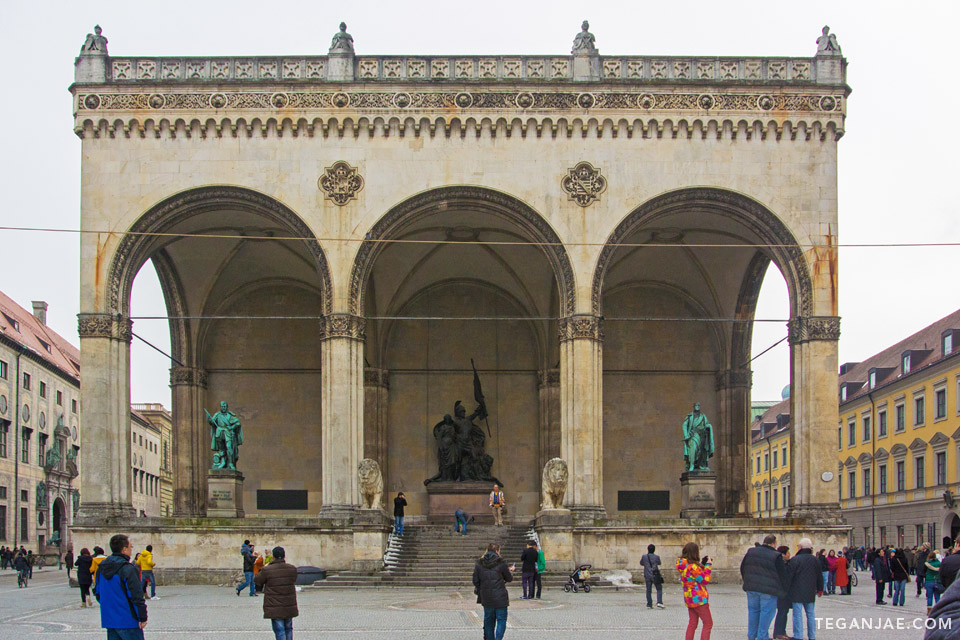 St. Michael's Church offers beautiful baroque features and was severely damaged in WWII. It also holds the crypt of King Ludwig II of Bavaria, commissioner of Neuschwanstein Castle.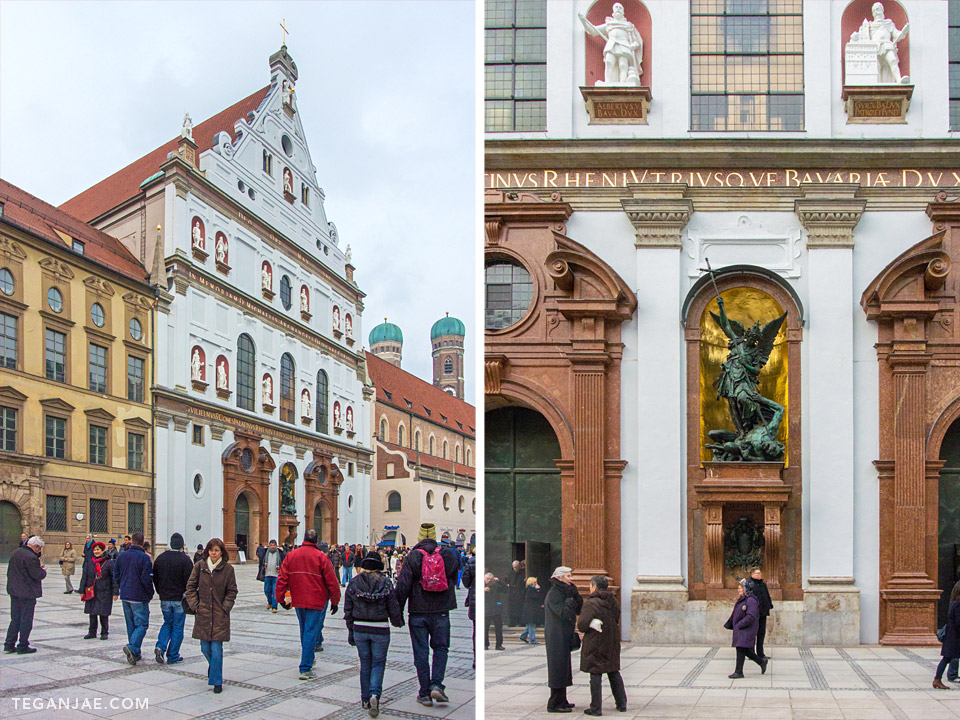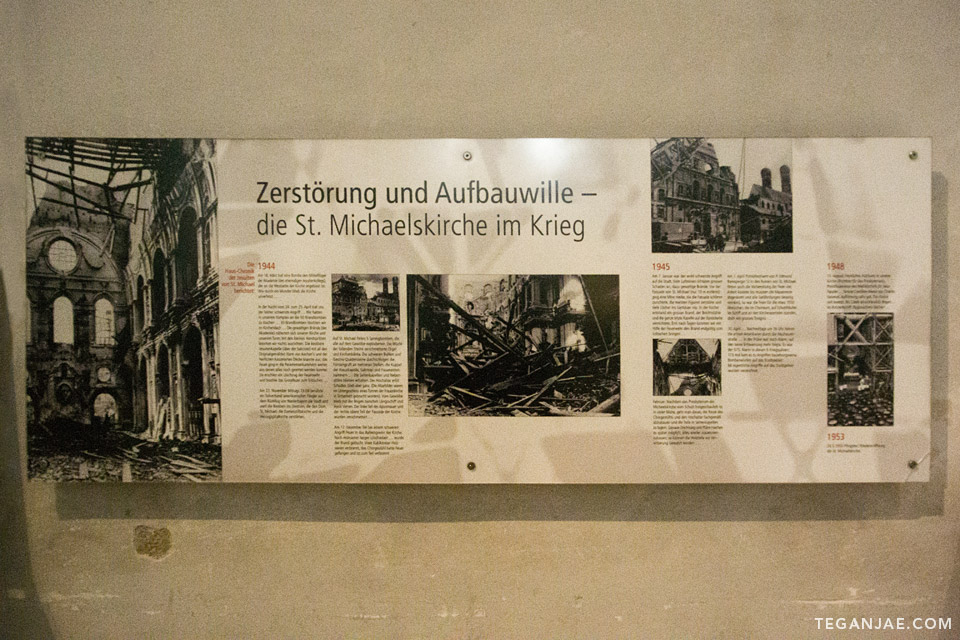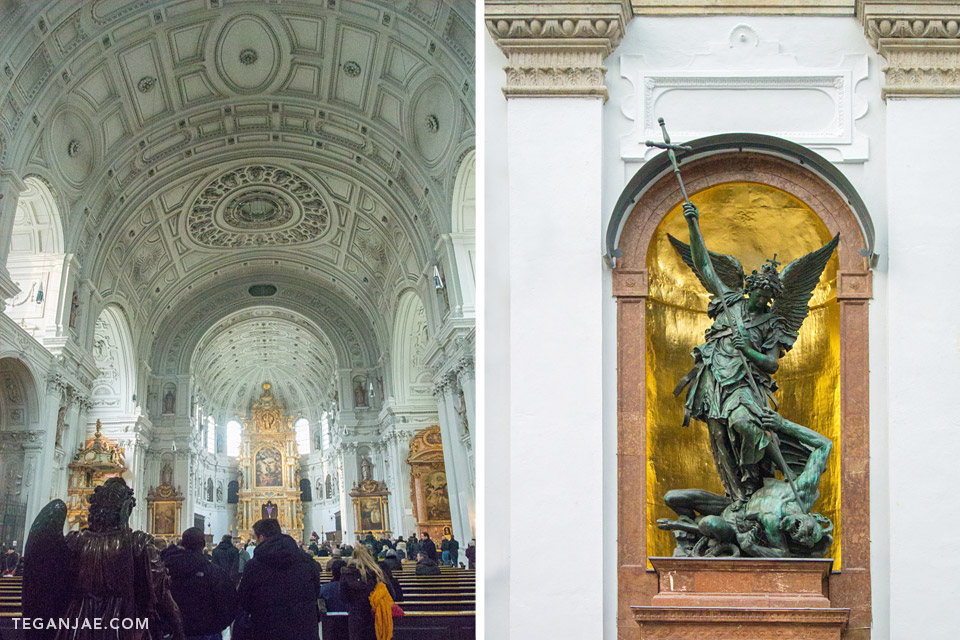 Theatine Church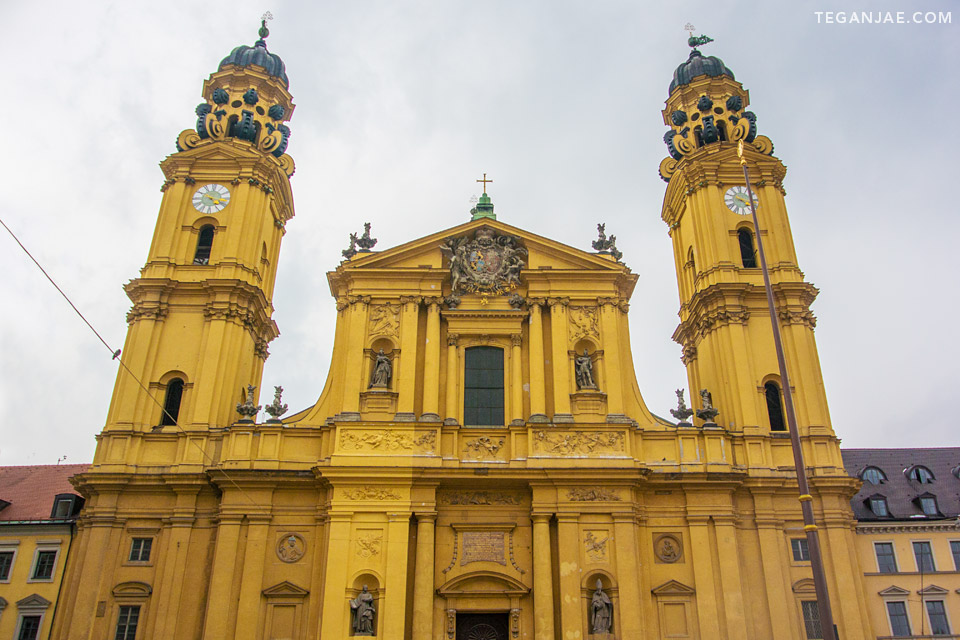 Karlstor Gate at Karlsplatz. Siegestor is a triumphal arch similar to the Arch of Constantine, Arc de Triomphe and Brandenburger Tor. The inscription reads "Dedicated to victory, destroyed by war, reminding of peace".